Six Surprising Facts About Retirement Confidence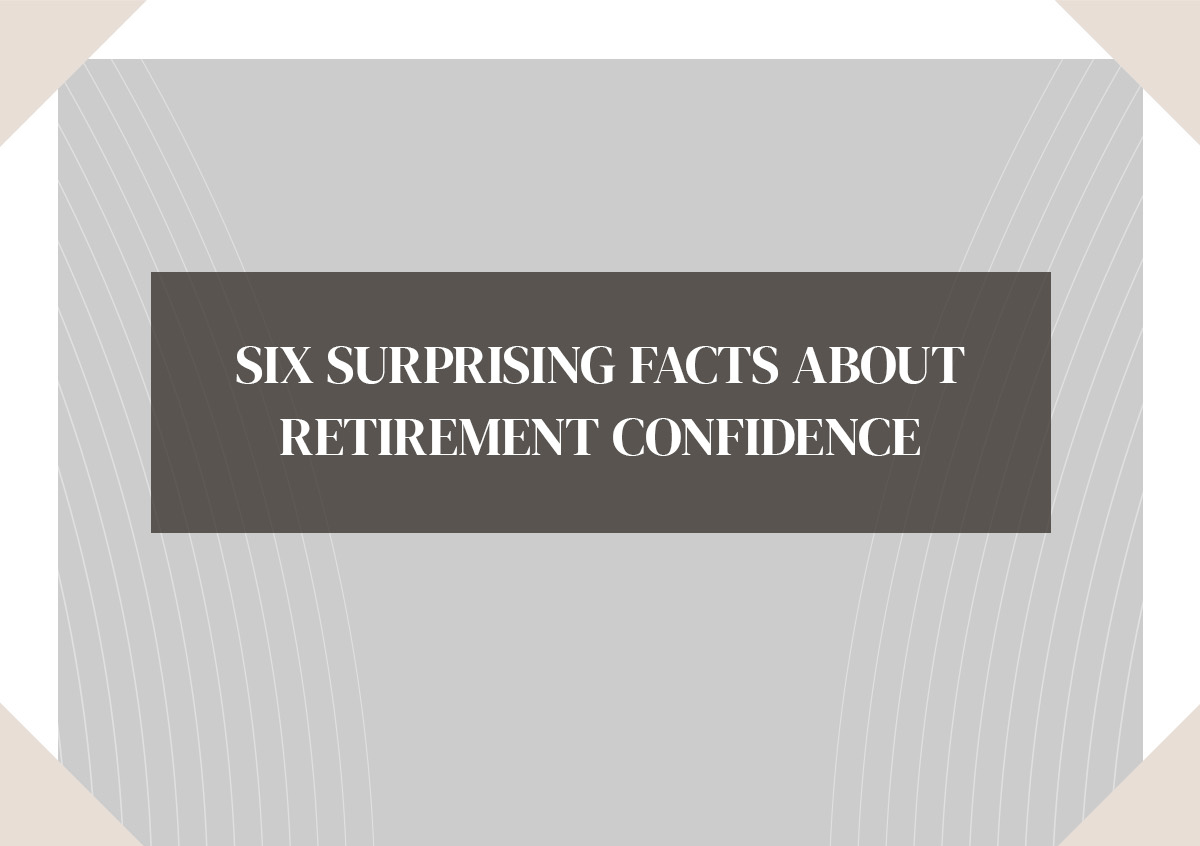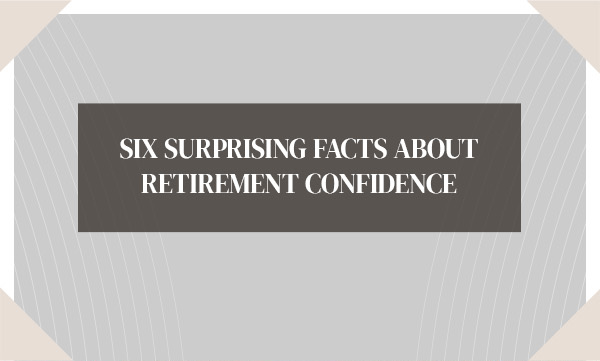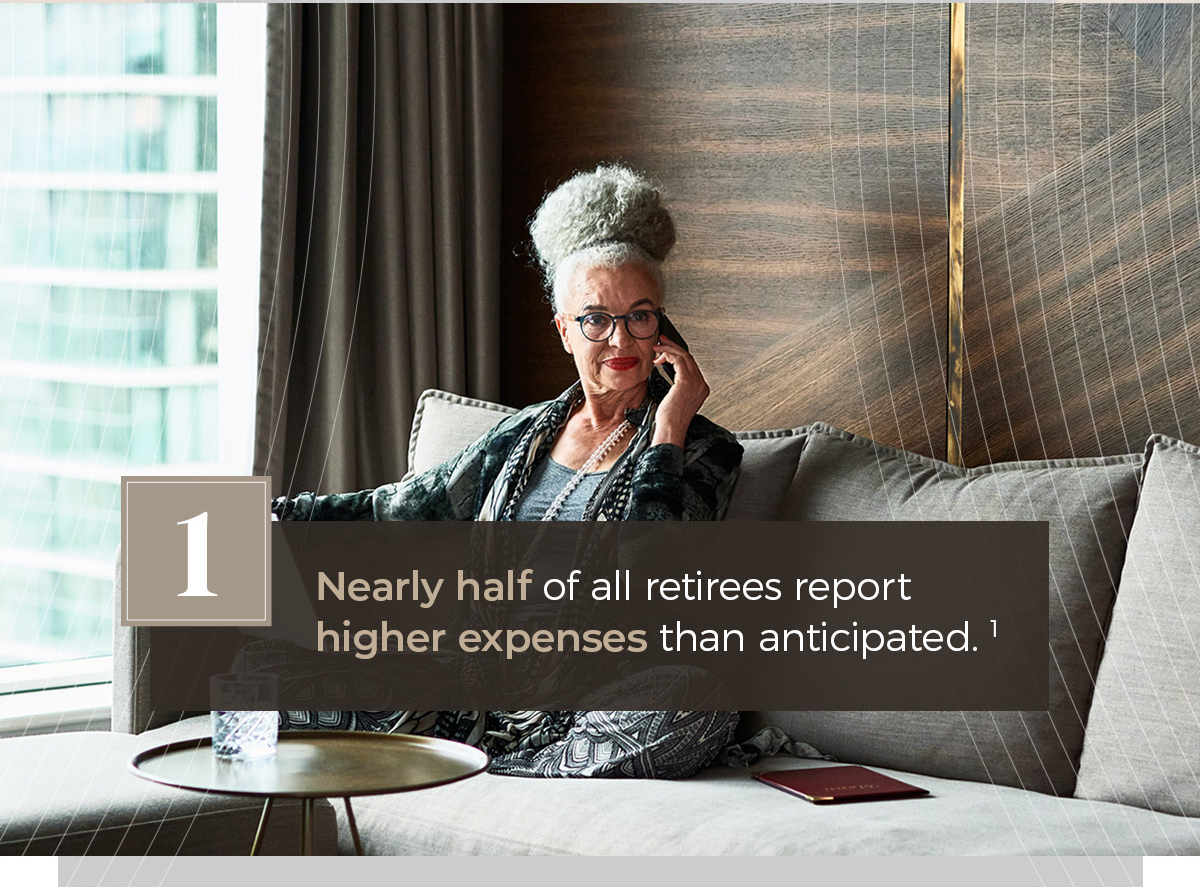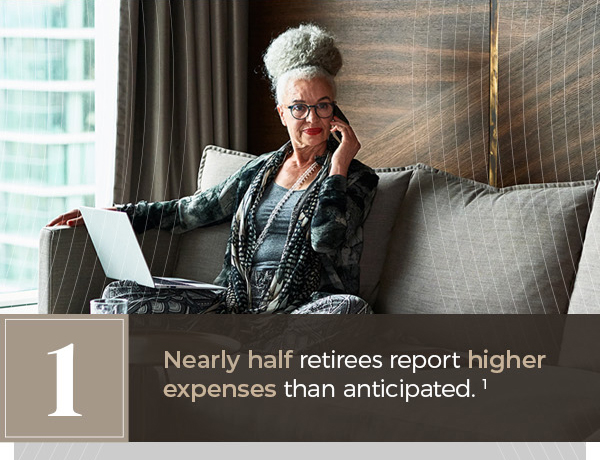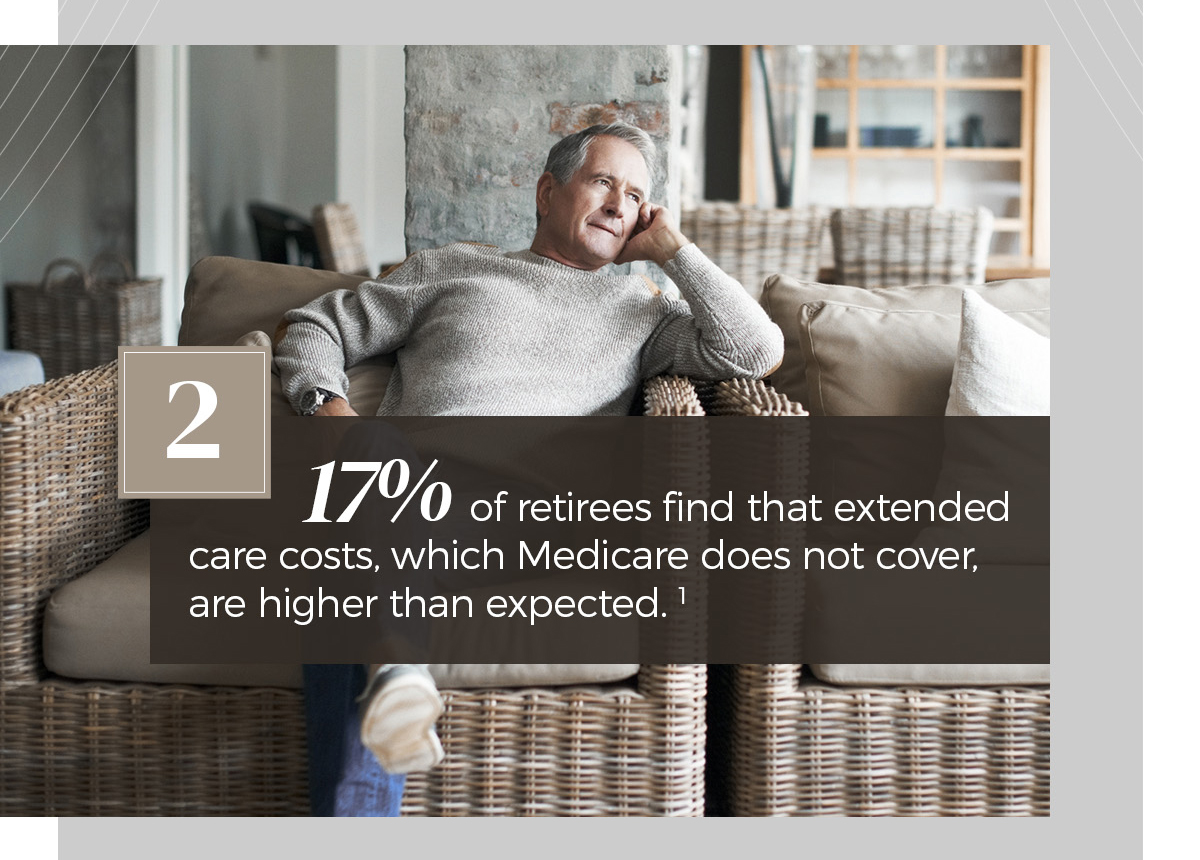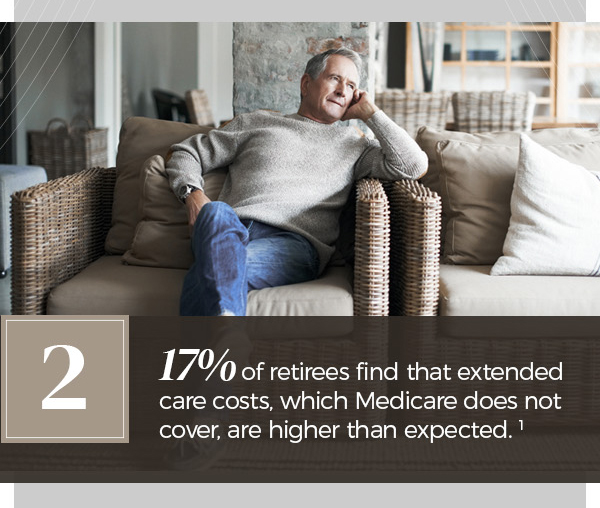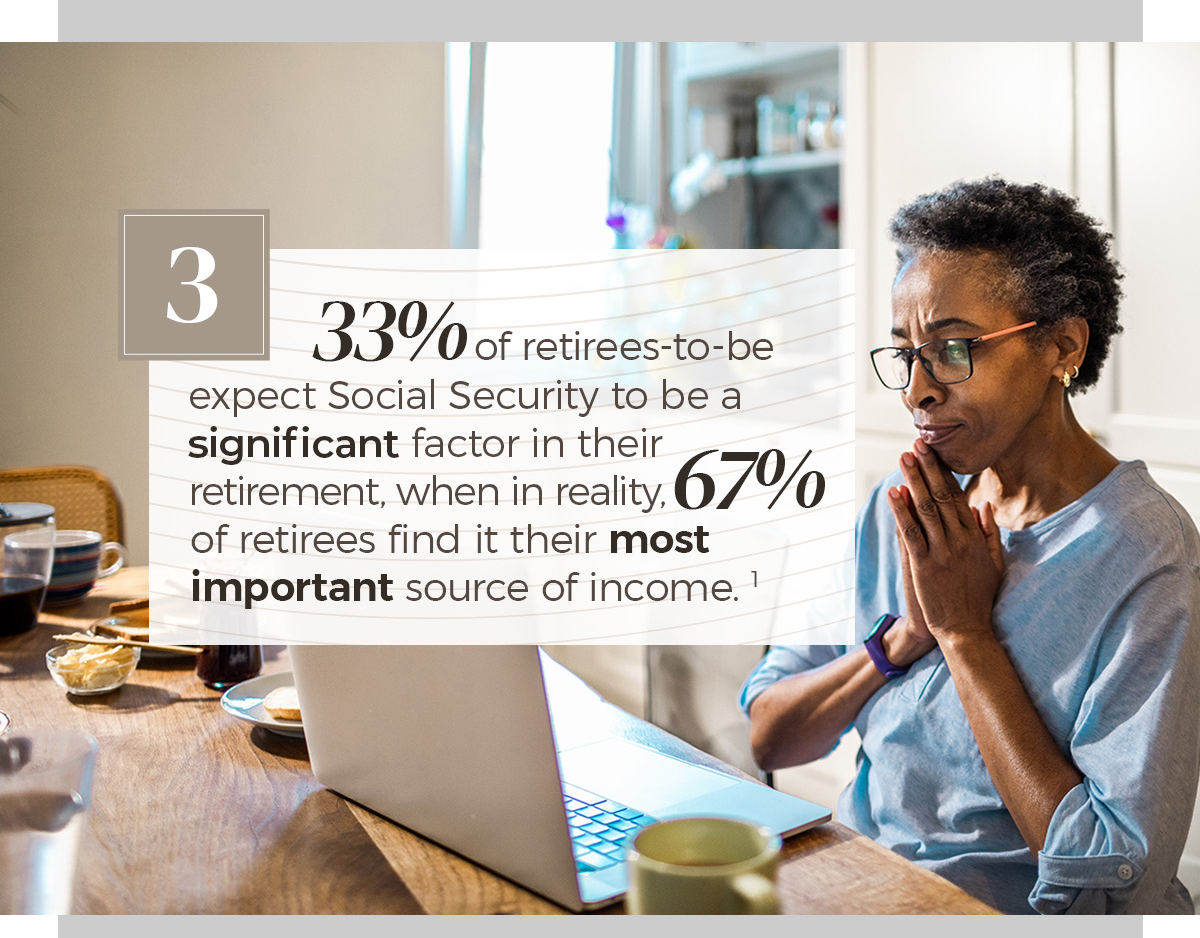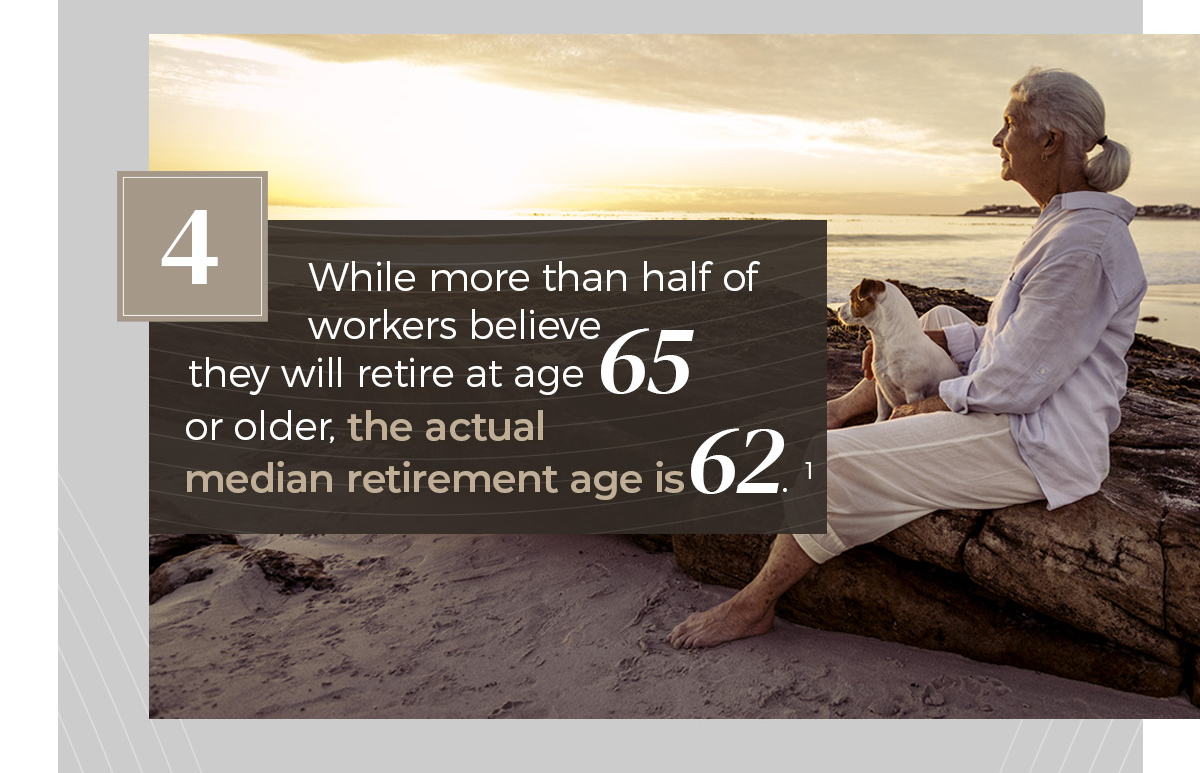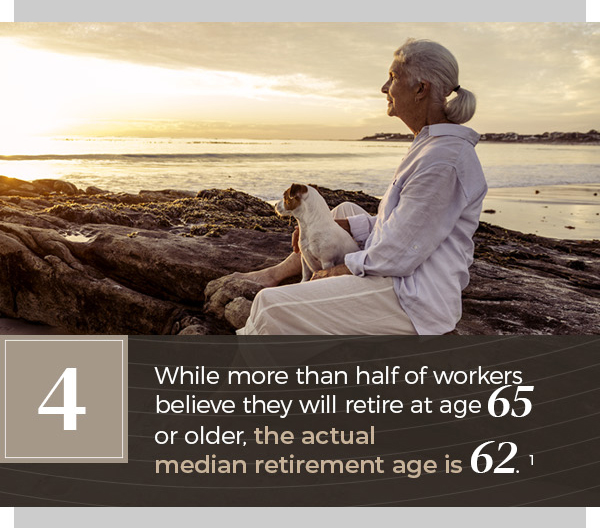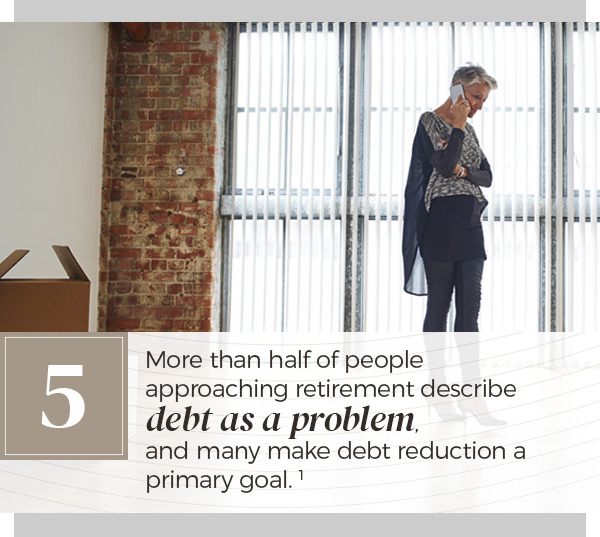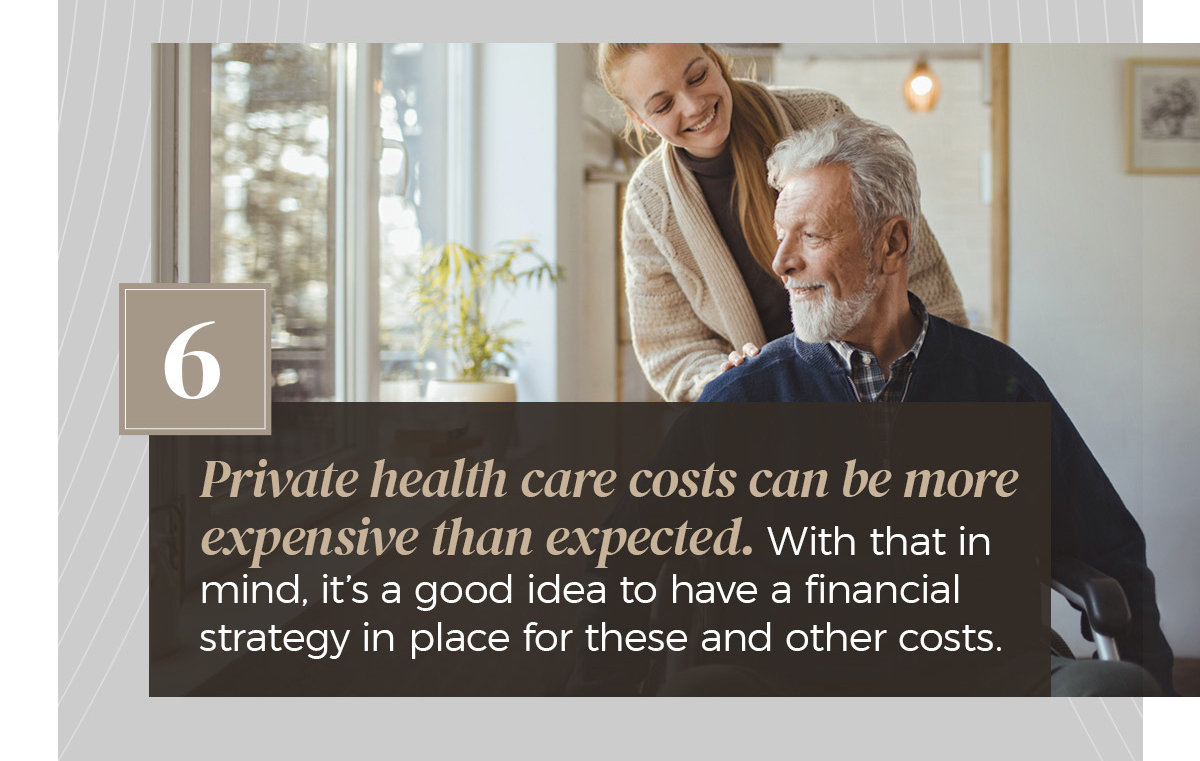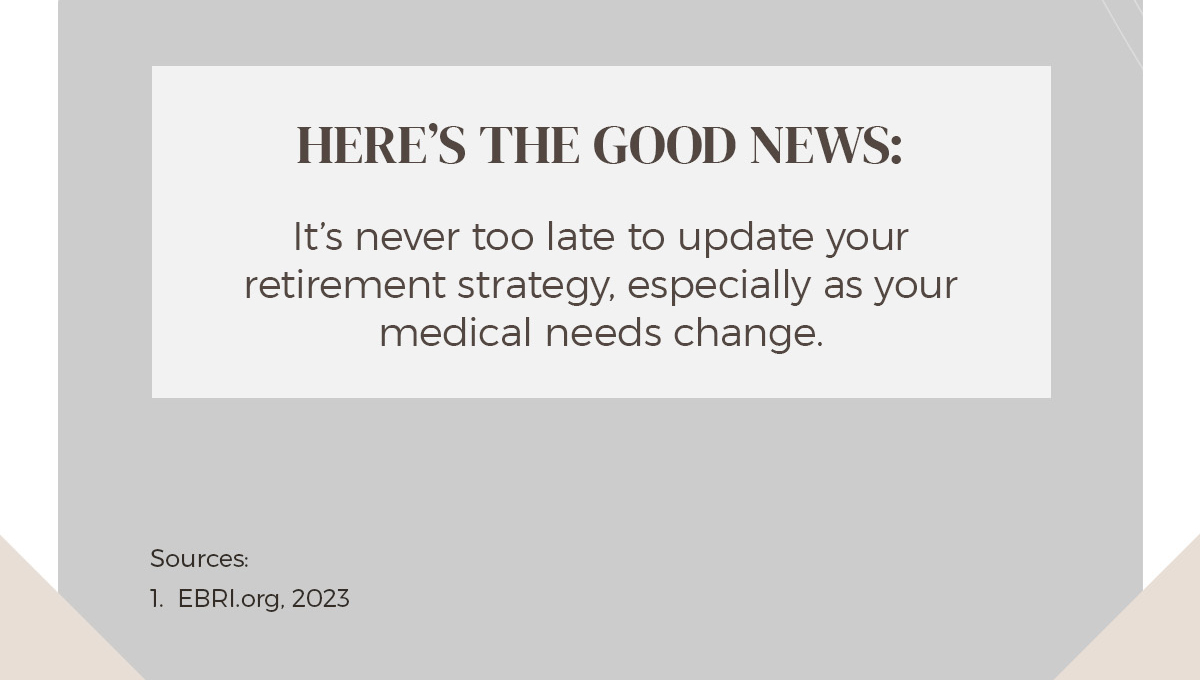 Related Content
Heading into retirement with confidence is easier if your planning includes steps to minimize taxes, especially as it relates to health care planning.
Let's start getting your financial priorities and attitudes in sync with model behaviors.
This article allows those who support LGBTQ+ interests to explore the possibilities of Socially Responsible Investing.