Buying a Vacation Home? 5 Questions to Consider First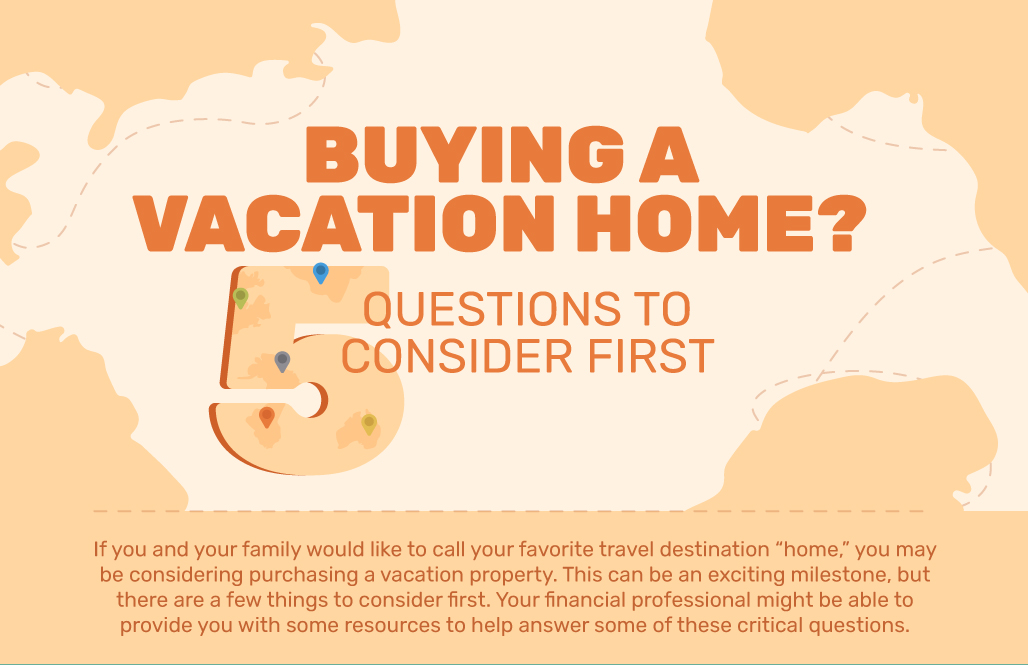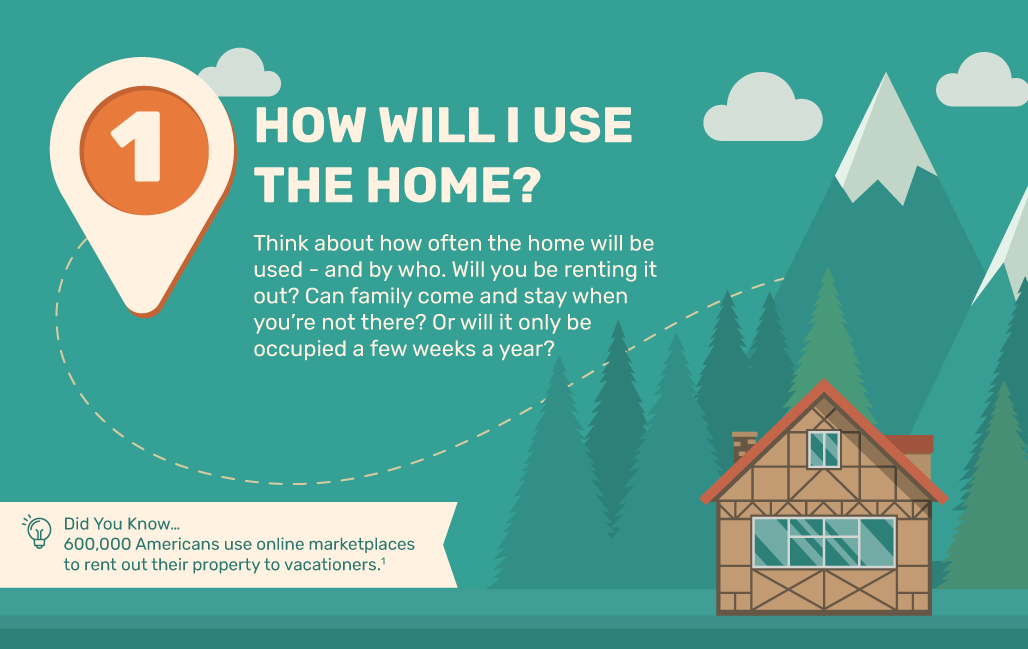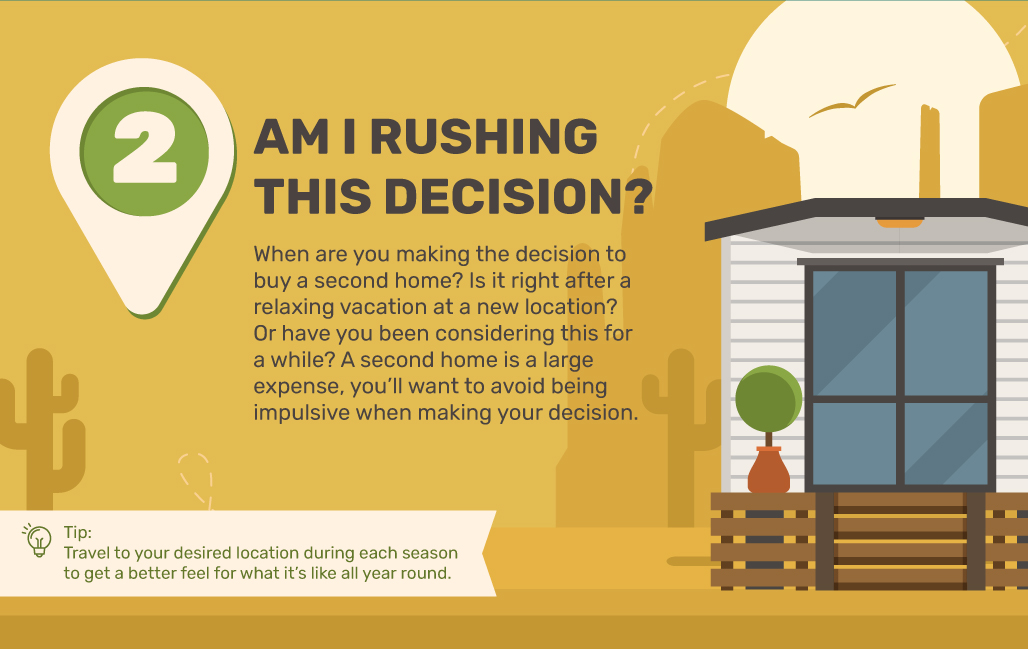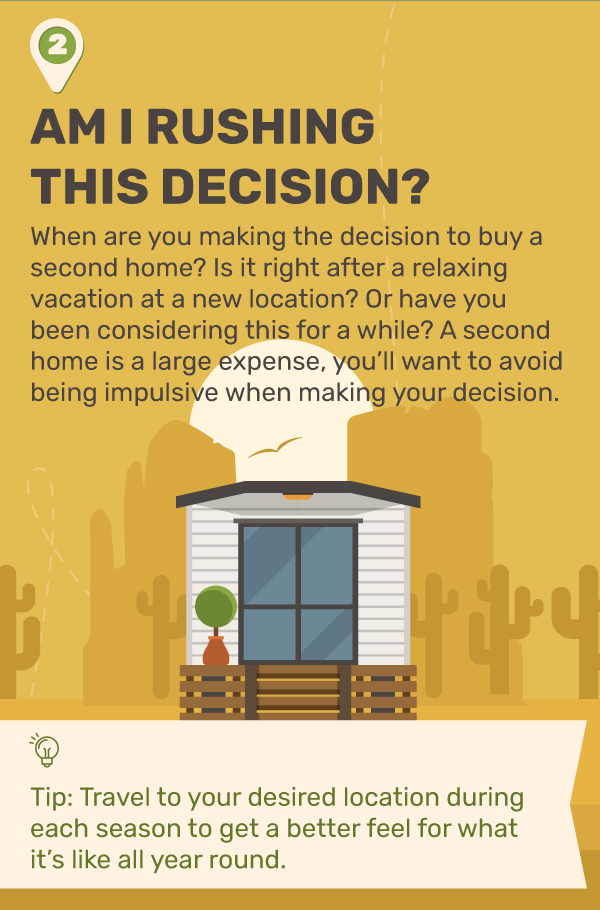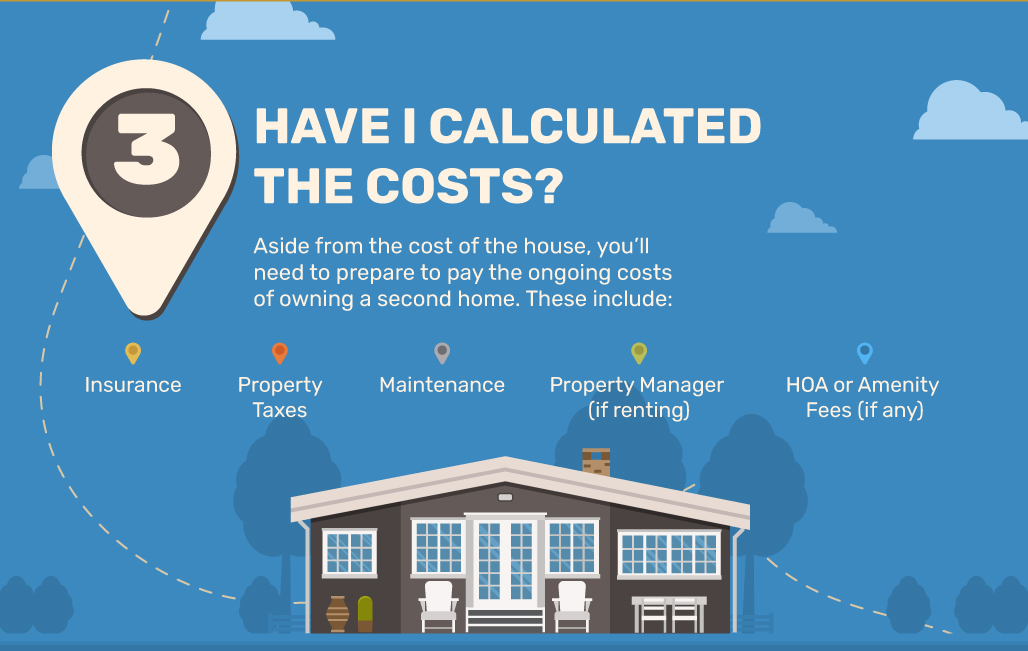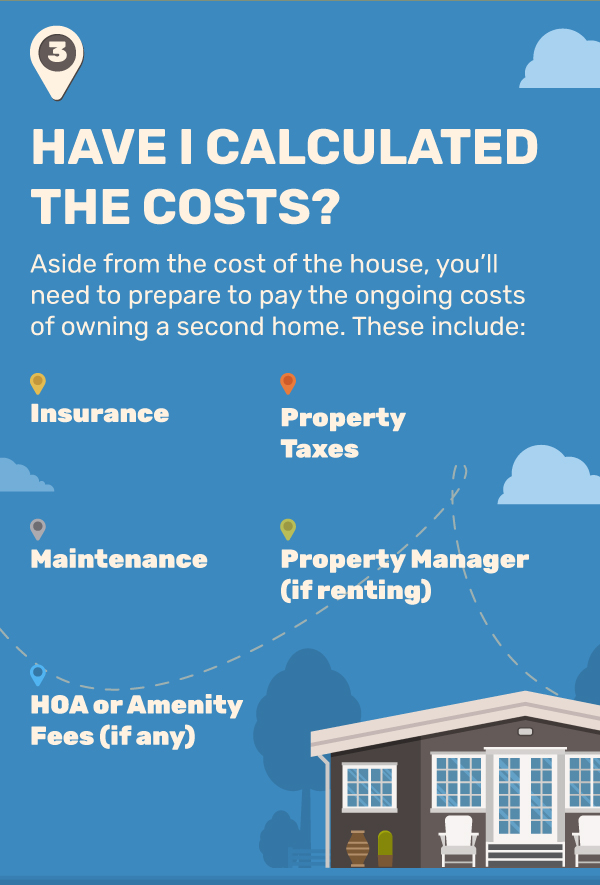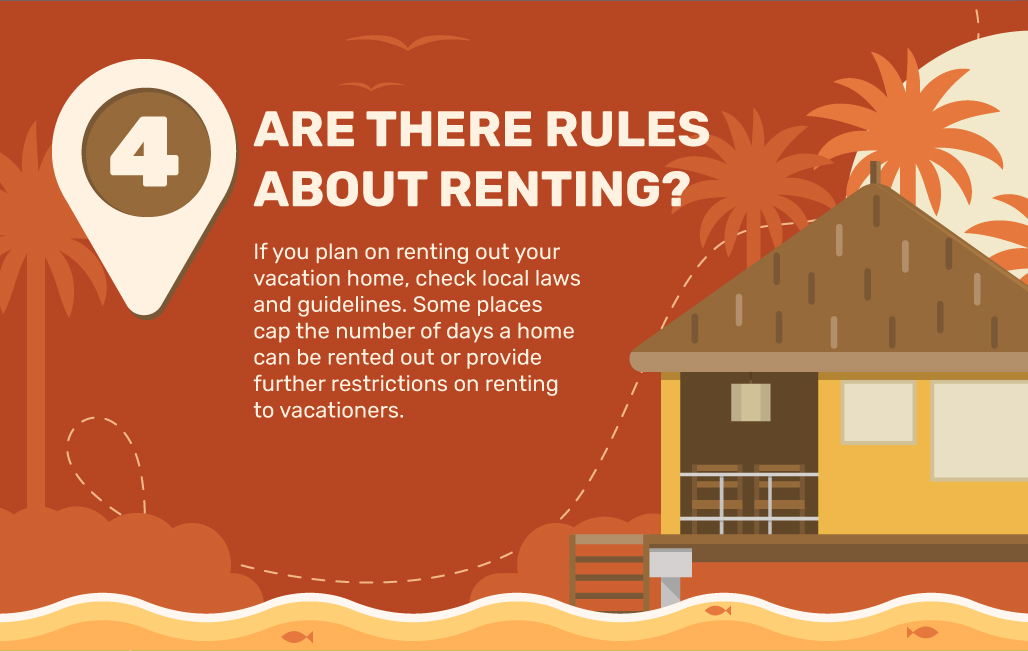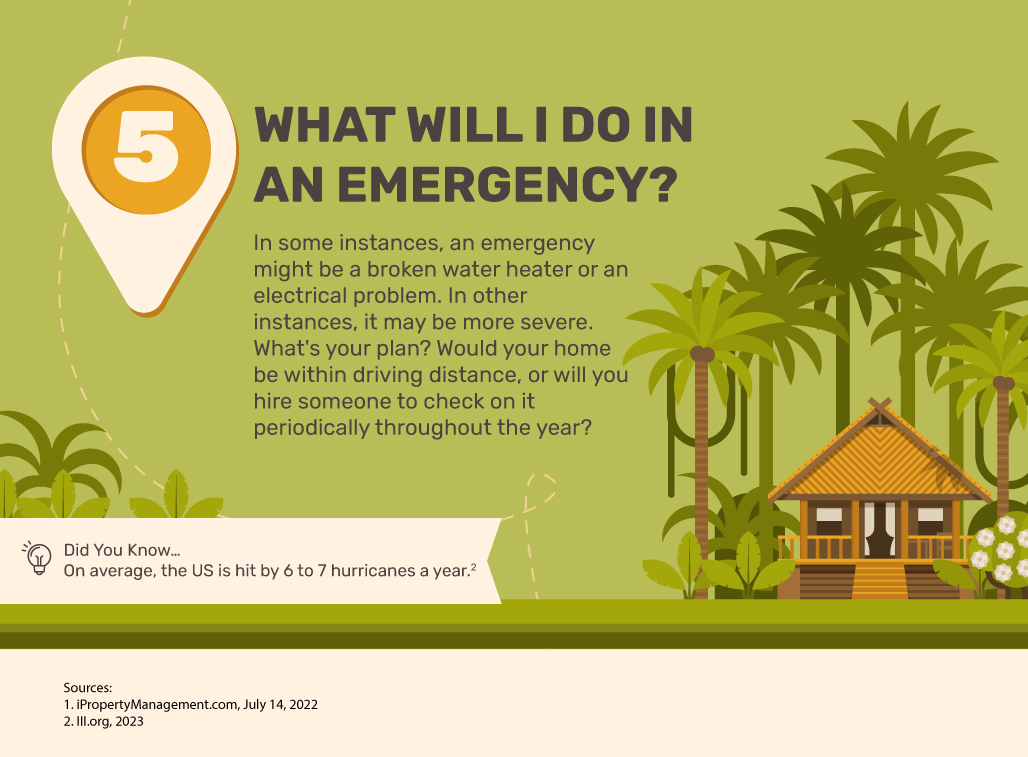 Related Content
Whether you have life insurance through your work, are retired, or are raising a family, it pays to know the truth about life insurance coverage. Examine and debunk the five most common life insurance myths, and arm yourself with knowledge.
How much do you know about one of the most important tools you have to help protect your and your family's financial future?
Check out this video to begin separating fact from fiction.