Data Thieves from Outer Space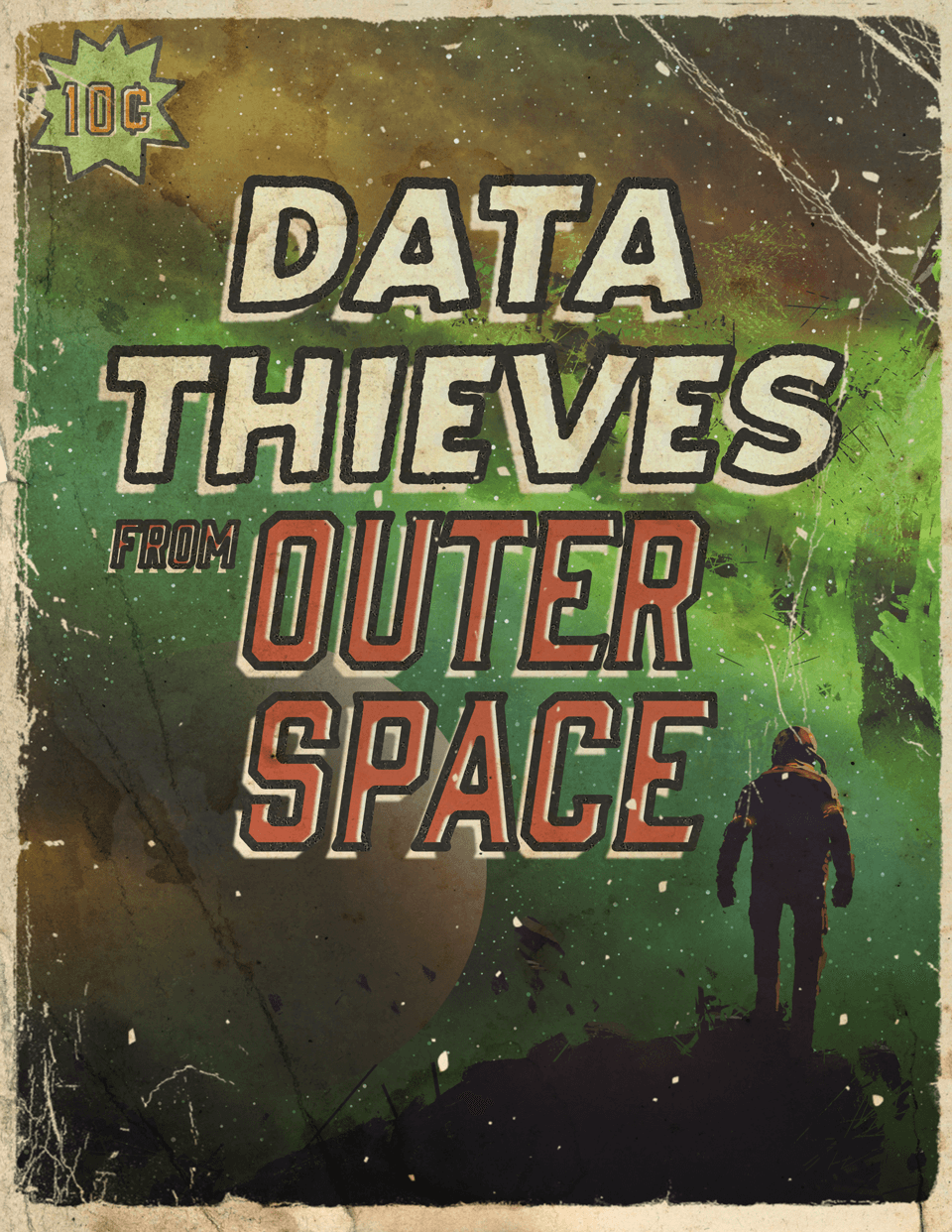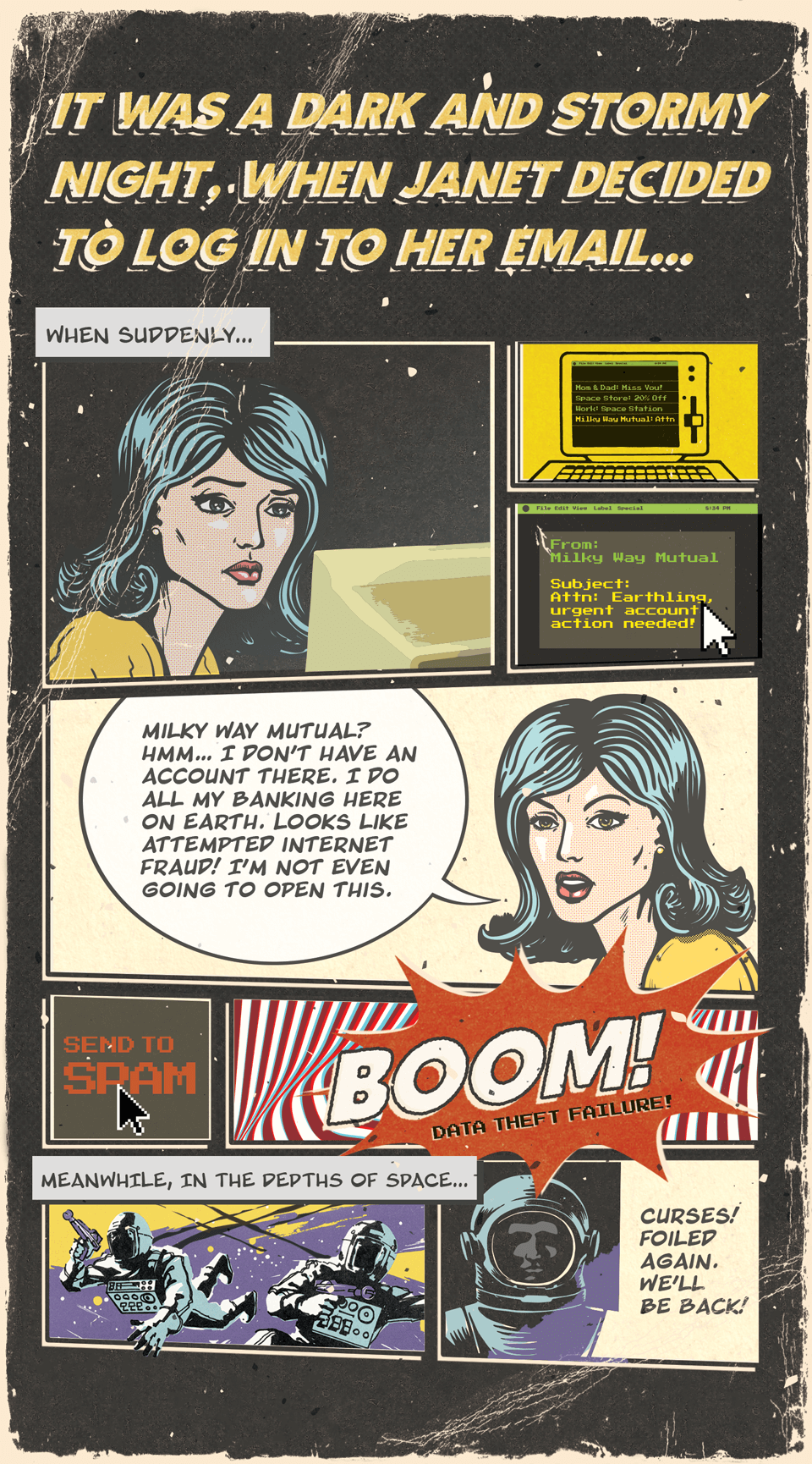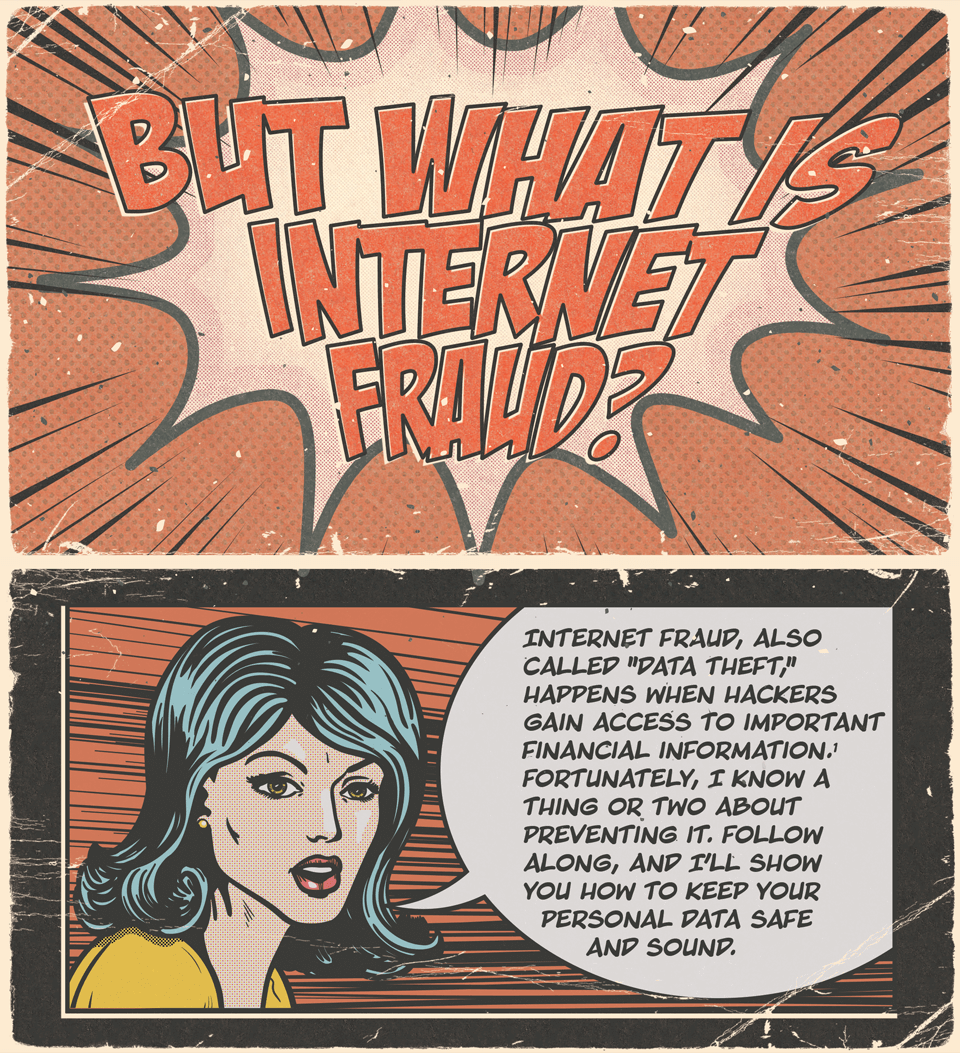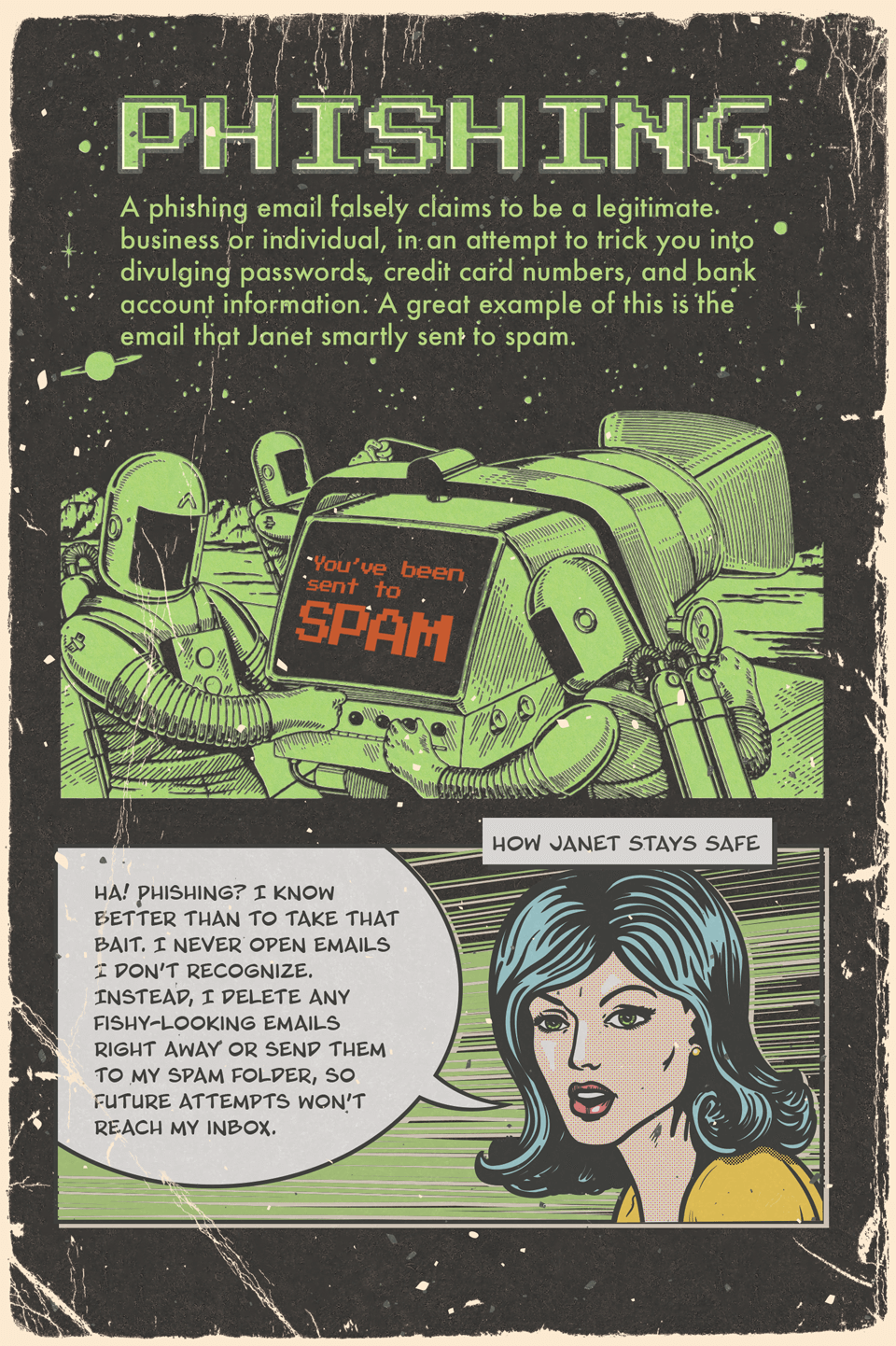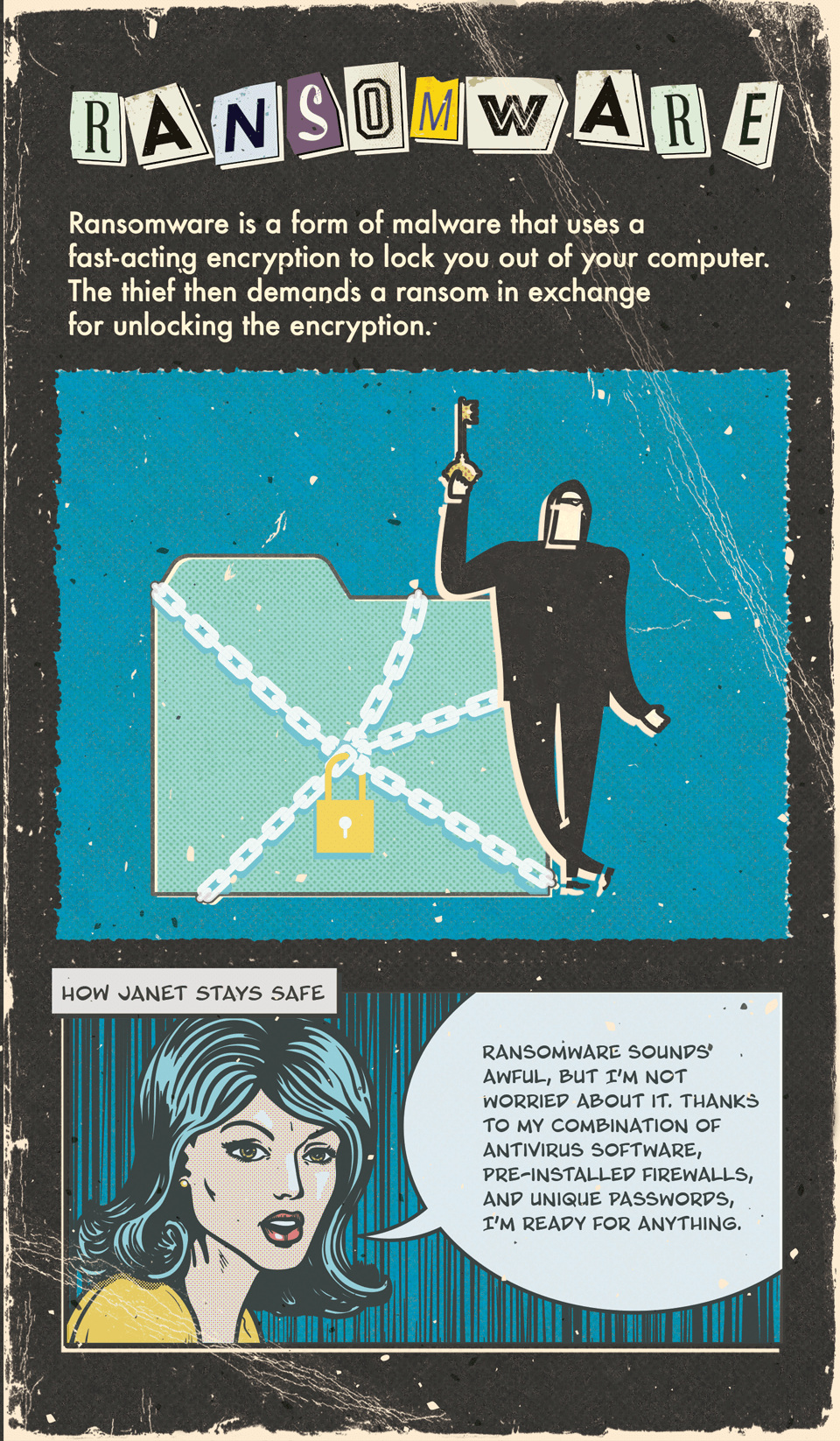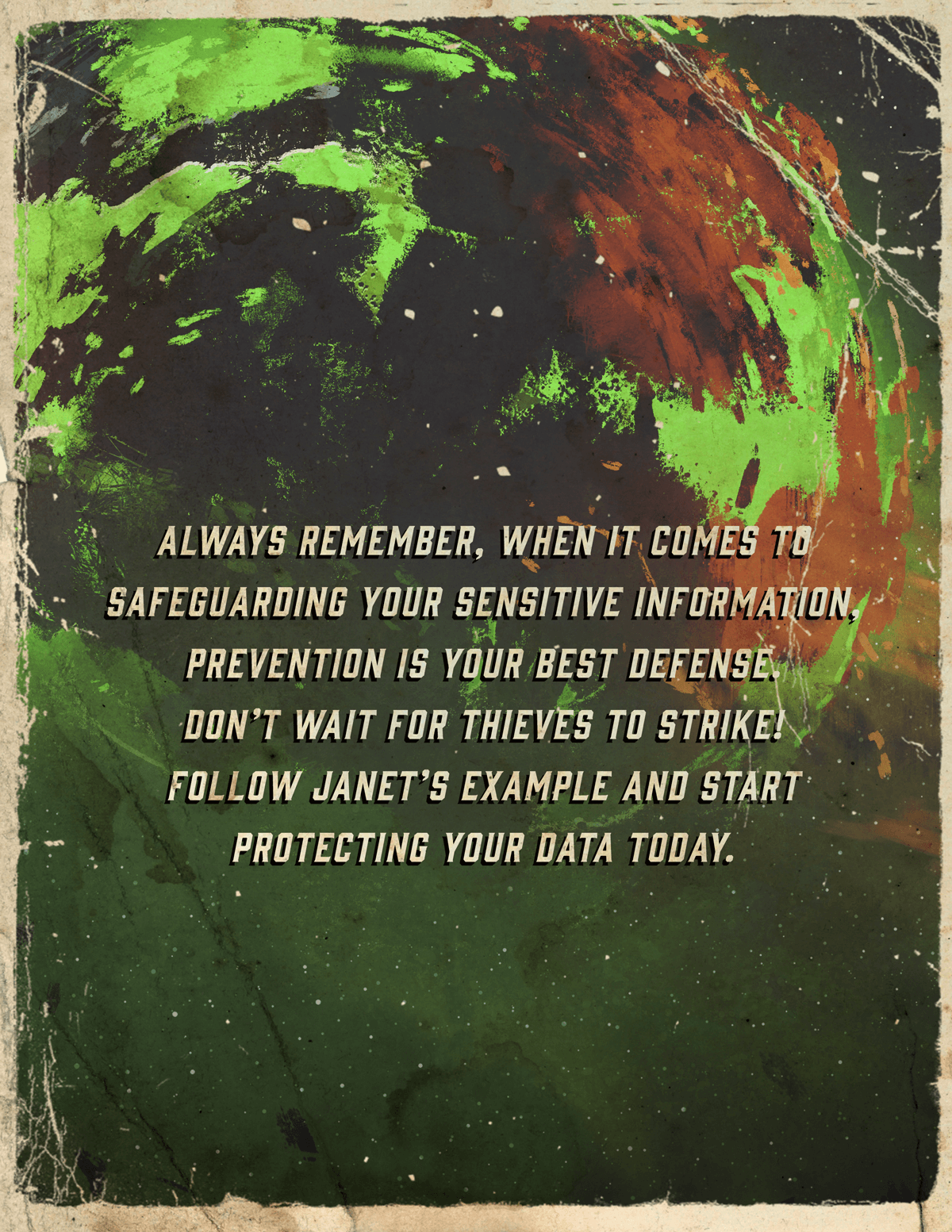 Related Content
Can money buy happiness? Discover spending habits that can increase your satisfaction today and throughout your retirement.
Millennials bear substantial potential, but they are also facing a world of great financial uncertainty and opportunity. This e-book presents 12 Financial Hacks for Millennials to guide them through....
Take the guesswork out of your IEP or SEP with this helpful article.