The Three Keys to a Great Password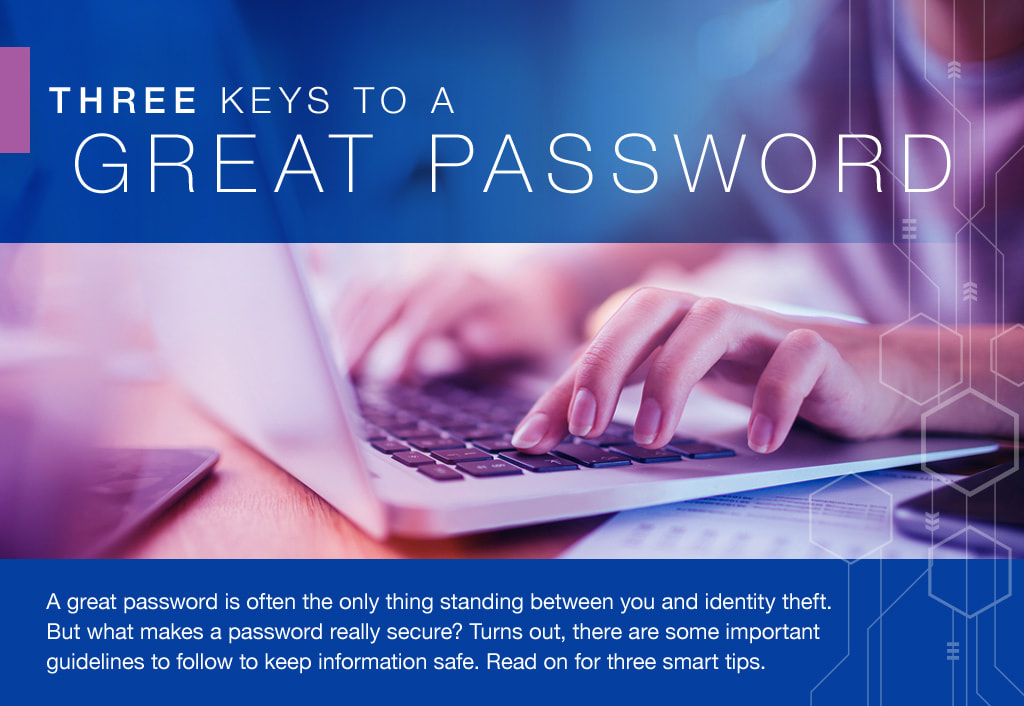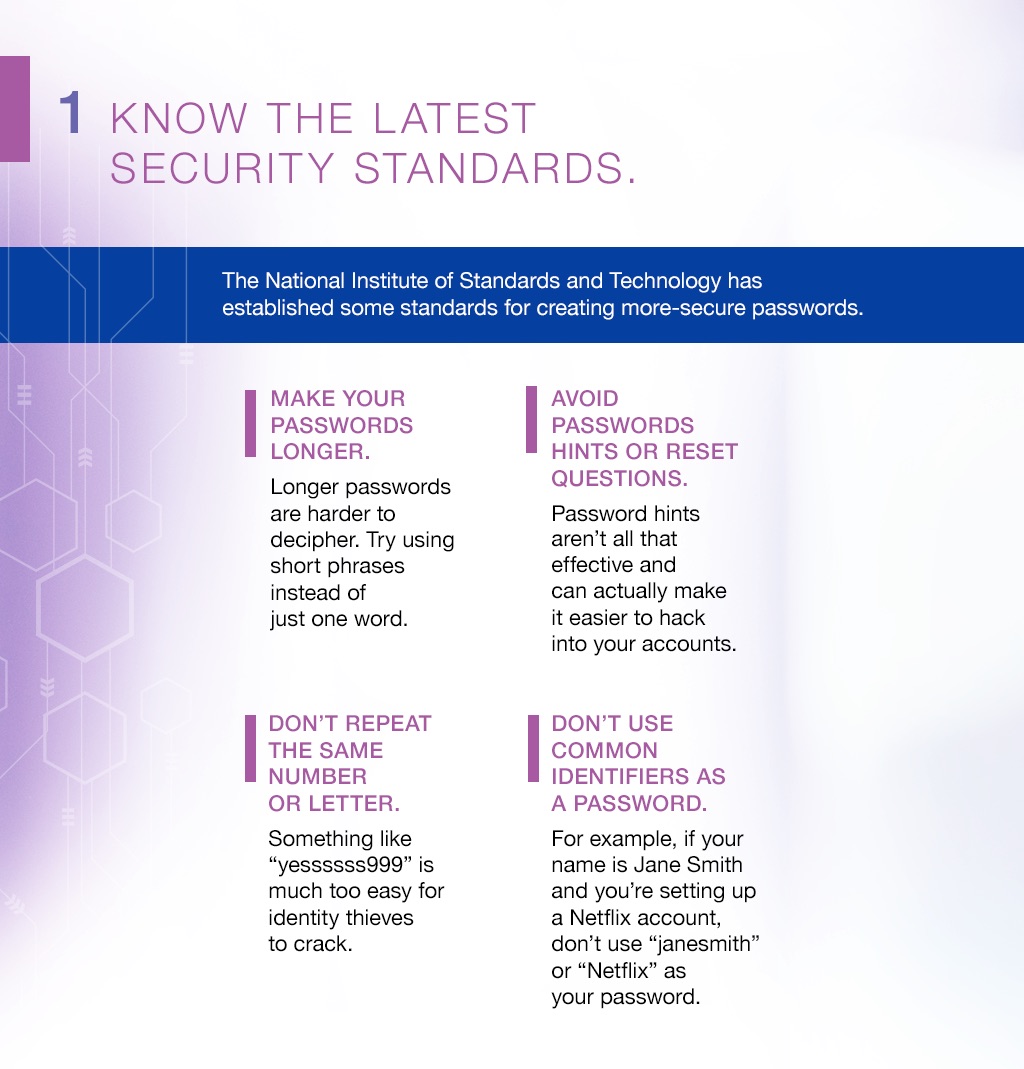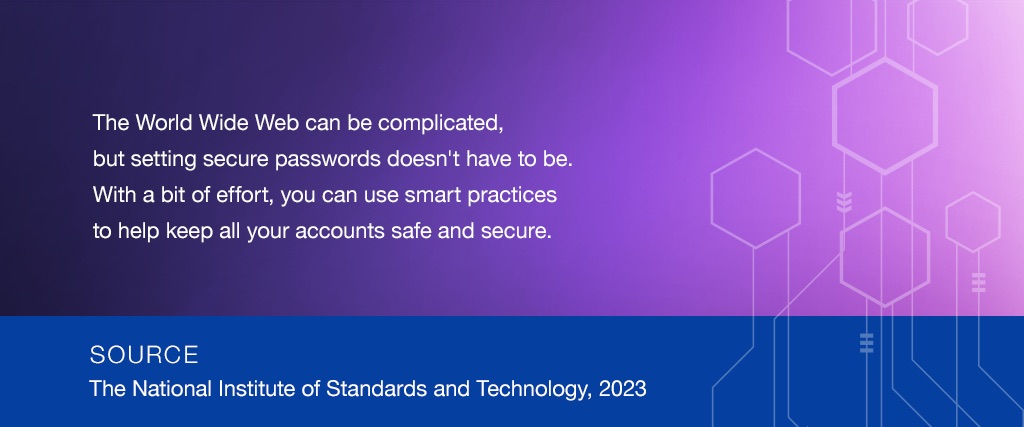 Related Content
Pullbacks, corrections, and bear markets are all a part of the investing cycle. When the market experiences volatility, it may be a good time to review these common terms.
The majority of U.S. workers retire at age 63. Do you want to leave the game earlier? Or play longer?
When you retire, how will you treat your next chapter?