How to Support Local Businesses During a Pandemic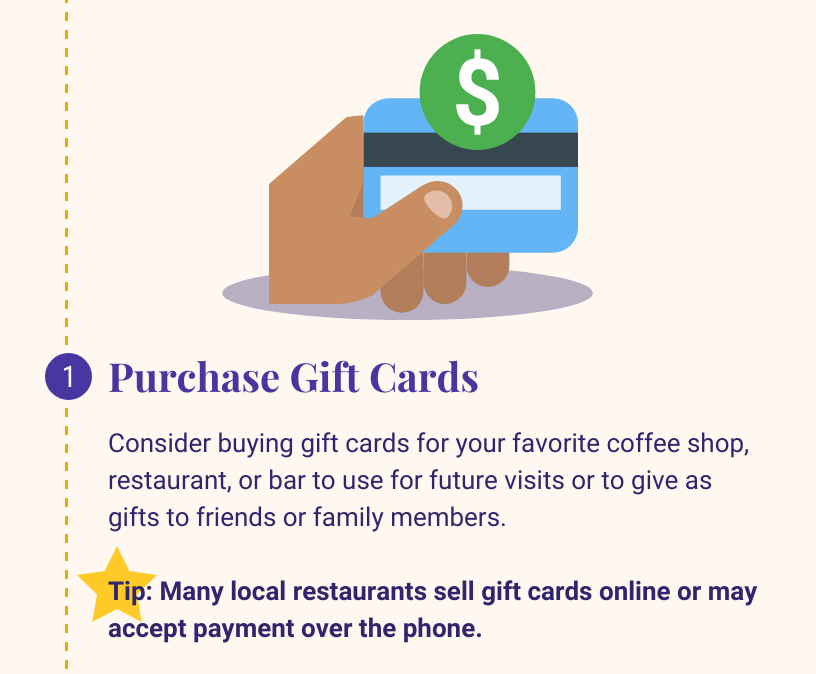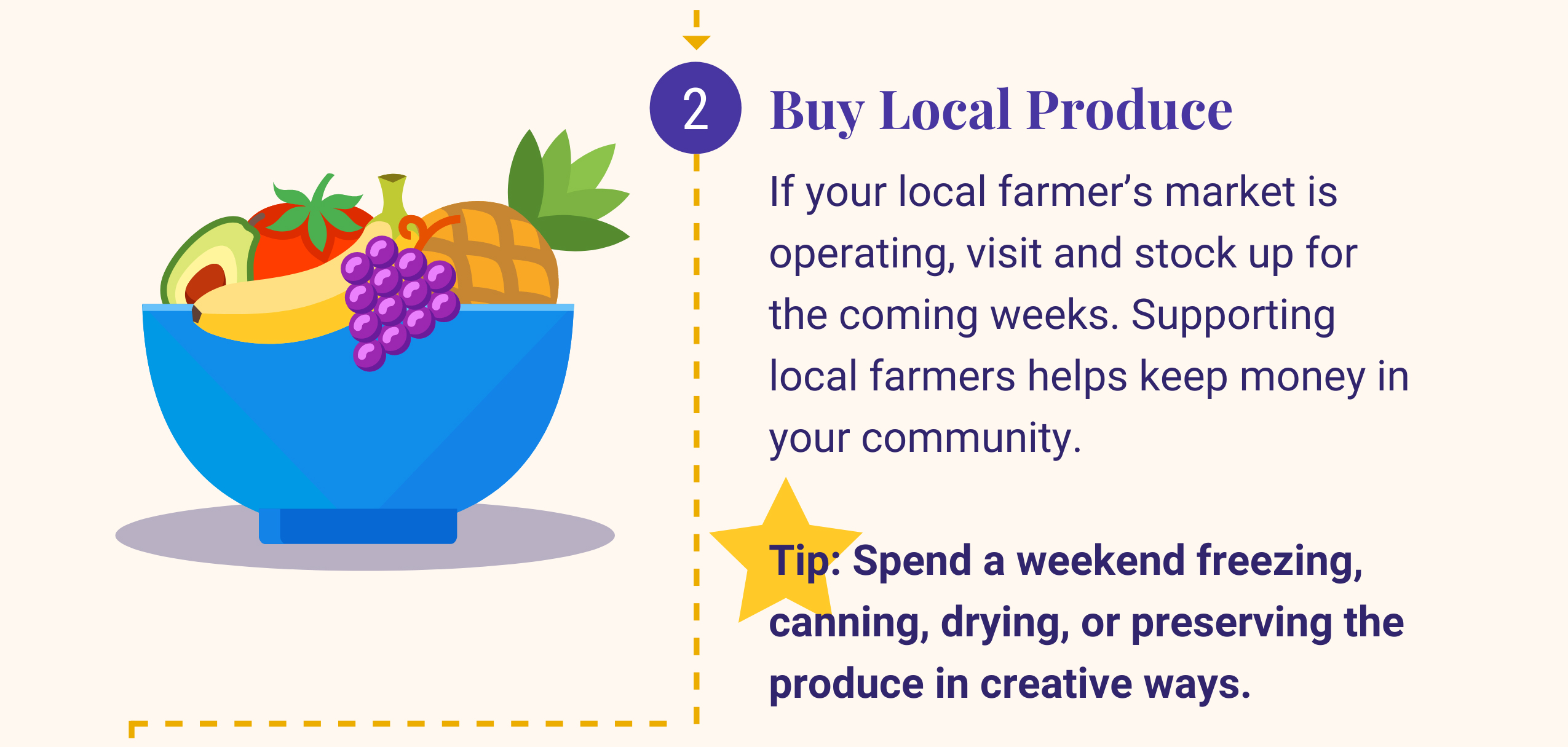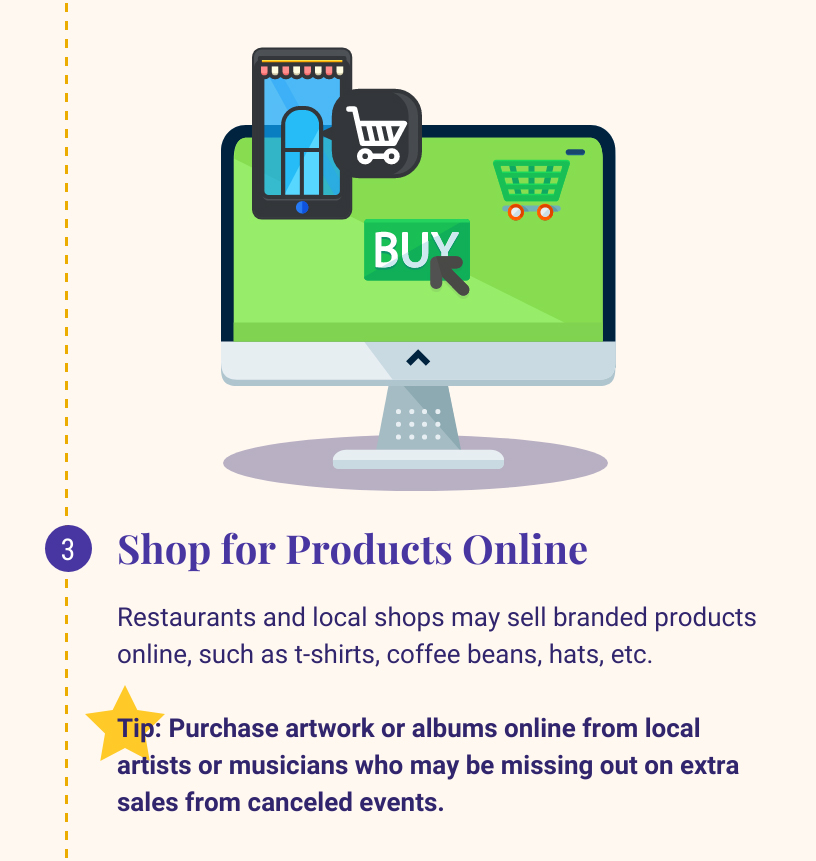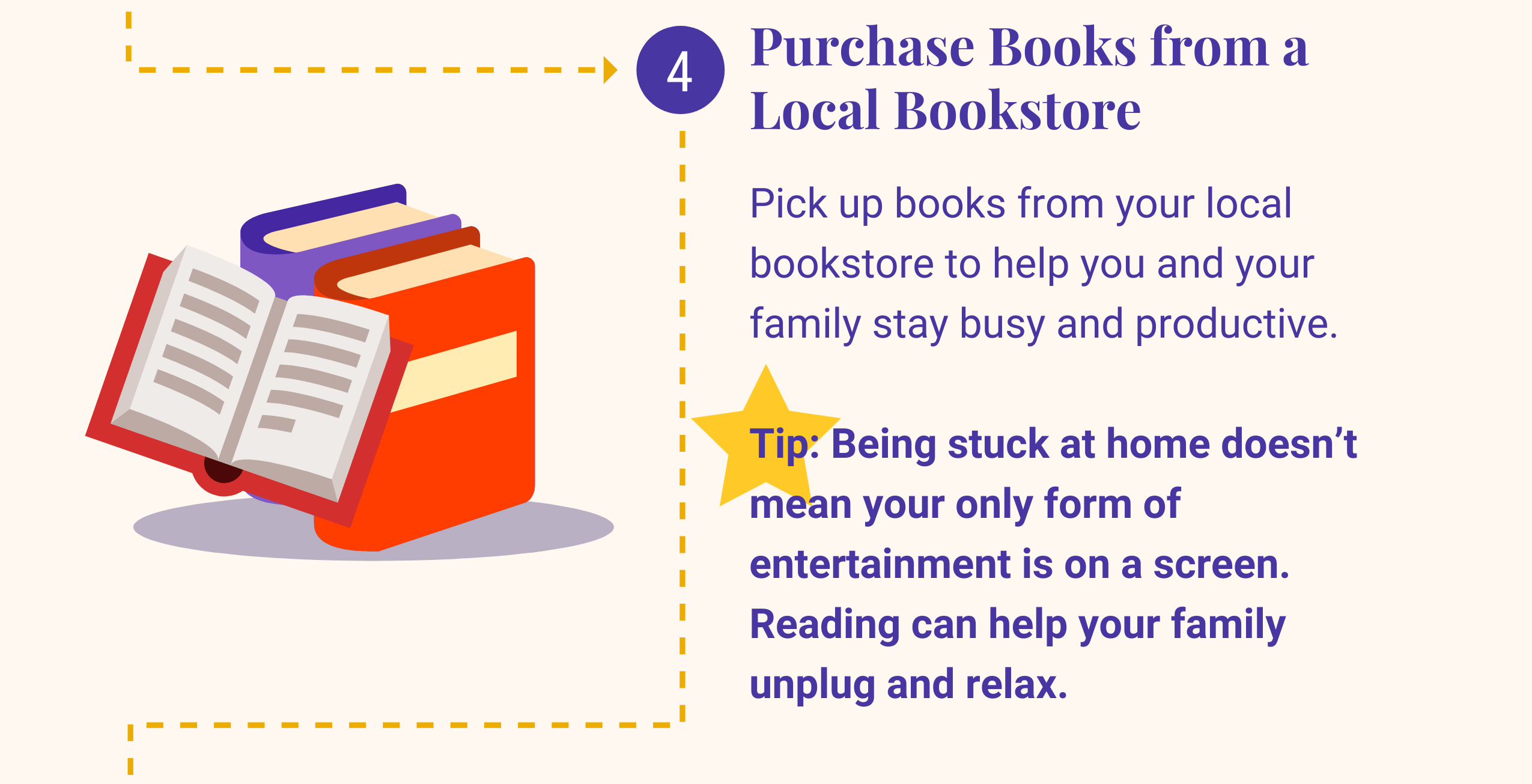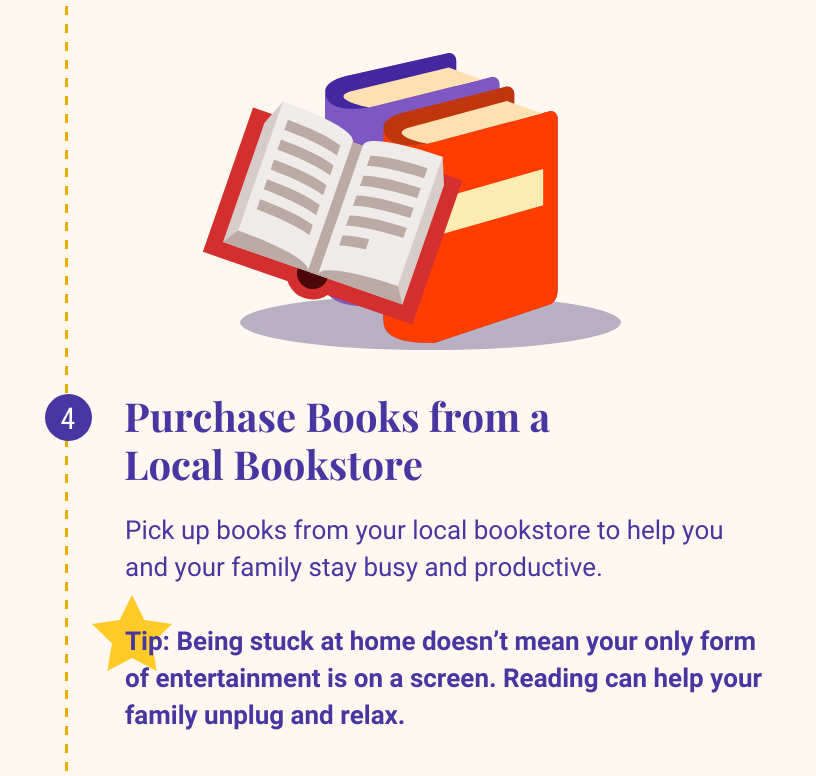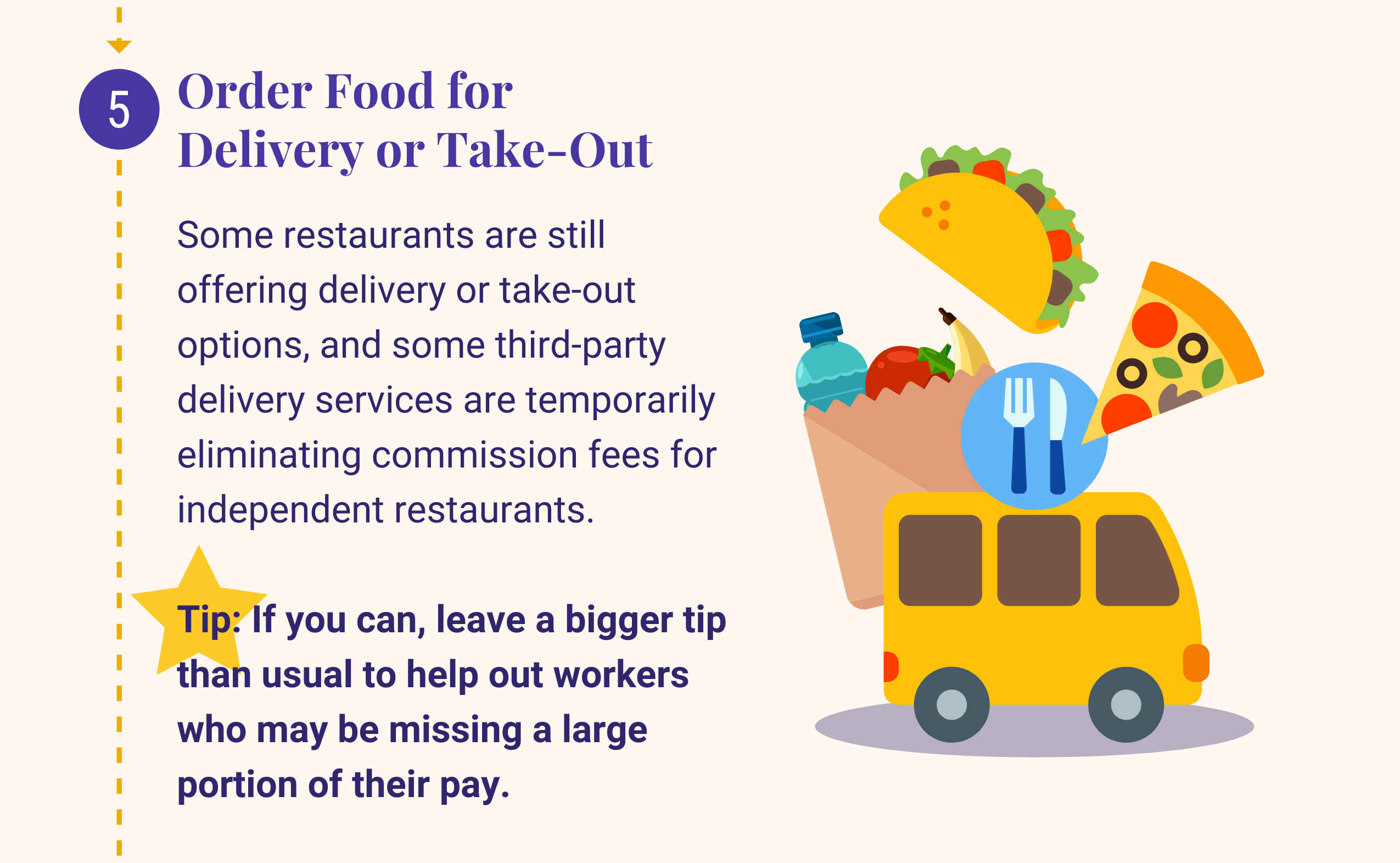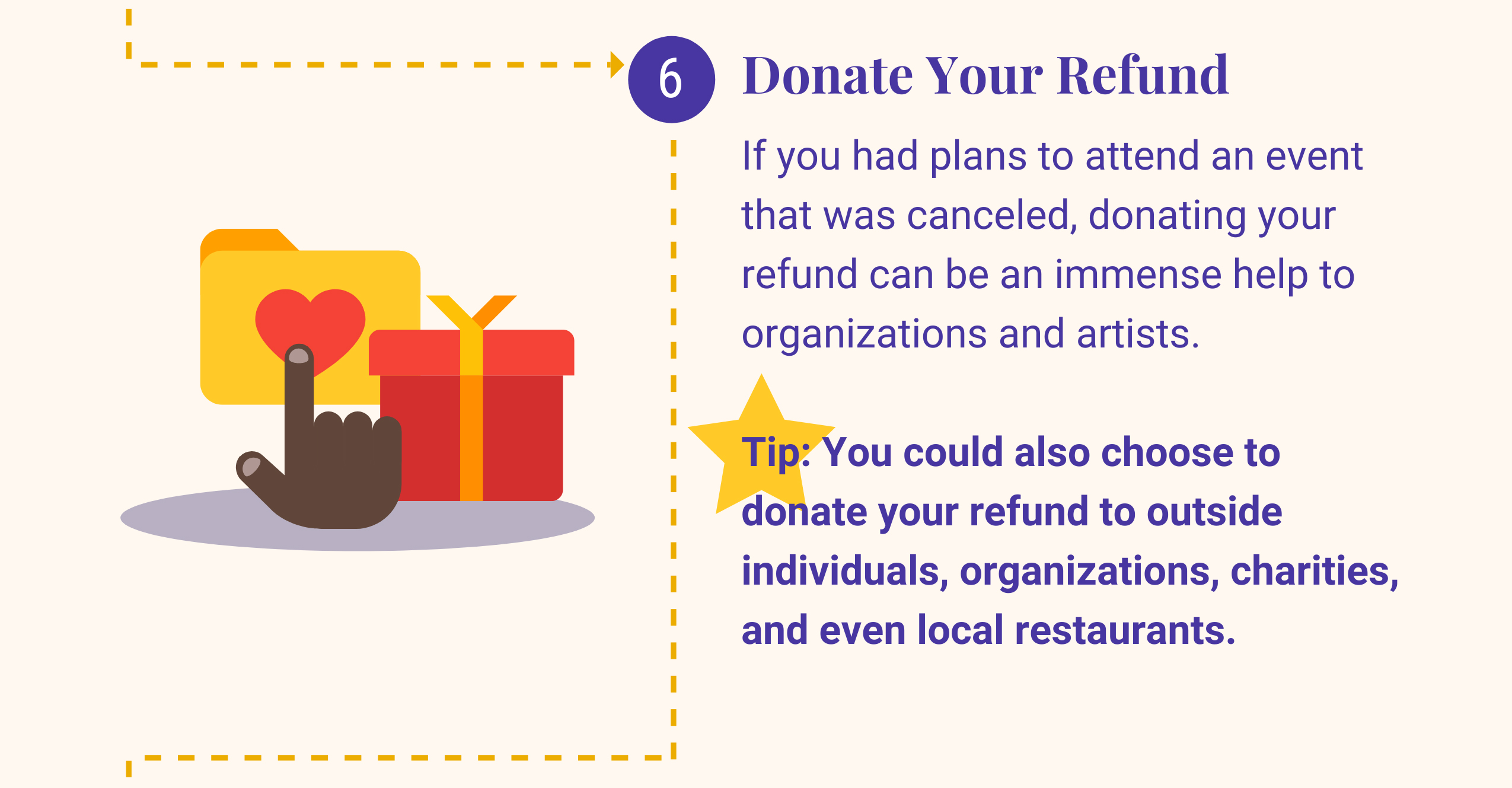 Related Content
Want to ensure your favorite local spots are around after the pandemic? Learn how to support your community in this video.
Five phases to changing unhealthy behaviors.
A visit to the hospital can be painful, for both your body and your wallet. Don't let it be more painful than it has to be.